About
LIGNA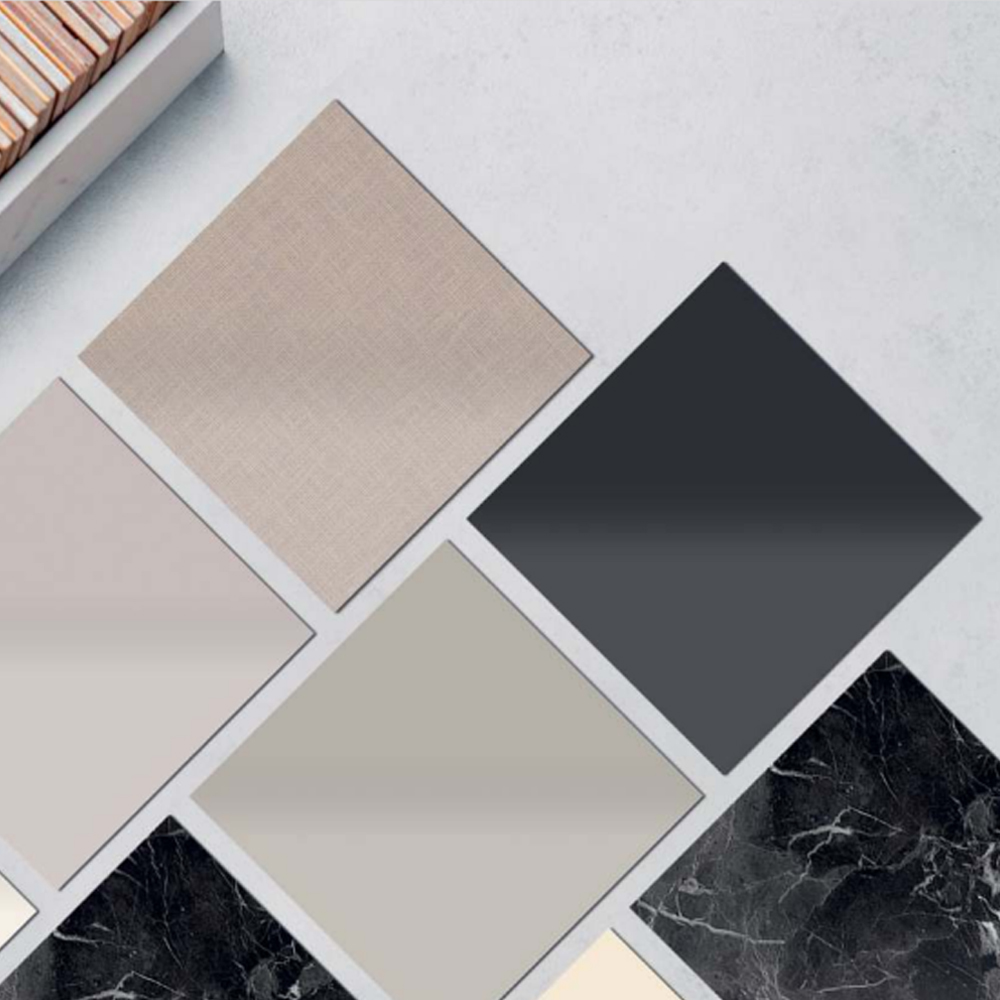 Eco Green Panels Pvt. Ltd. is a manufacturing entity which produces plain and pre-laminated wood based panels. We have a state of the art plant in Panipat, for manufacturing interior grade MDF, exterior grade MDF, HDF boards and SDHMR (Superb Density High Moisture Resistant) boards in various thicknesses, under the popular brand name of LIGNA. We source our raw materials only from sustainable and eco-friendly sources. To increase performance without sacrificing quality, you can always rely on LIGNA.
LIGNA is an alternative to conventional ply and boards. They have superior density and high moisture resistance for use in areas of high humidity. It is designed for interior as well as exterior application, ranging from but not limited to kitchen cabinet, bathroom cabinet, bedroom, rail cabinet, teen room, office furniture, decoration, and all modular products. The uniqueness of SDHMR is that it has homogeneous structure and uniform properties which ensures equal strength. It will not change shape due to heat and humidity.
LIGNA PRELAMMAX unfolds a revolutionary world of Medium Density Fibreboard to write new rules for space décor fused with excellent designs. With superior screw holding capacity and smooth surface finish, these Melamine Faced 3-layered flat pressed Medium Density Fibreboards are crafted to add perfection and beauty to your spaces.
Our Mission
Our mission is to achieve complete customer satisfaction, by supplying them high-quality products, backed by on-time delivery and outstanding service
Ligna Board
Key Features

BORER & TERMITE RESISTANT
Our product range is specially treated for protection against borers & termites.
ECO FRIENDLY WOOD
We procure our raw materials only from sustainable and eco-friendly sources.

ZERO BUBBLE FINISH
Our product do not develop bubbles even after years of use.

HIGH WATER RESISTANCE
Our product are highly compacted composite surfaces, which resist water with zero
absorption,

STATE OF THE ART MACHINERY
Our product is made from World's No.1 refiner, which provides superior fiber quality&great strength.